Awards and Recognition
Virtual Jamestown is pleased to recognize the following institutions for whose support we are grateful.

The Andrew W. Mellon Foundation recognizes Virtual Jamestown with a planning grant for a digital archive to support research and scholarship.
---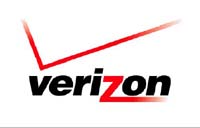 A Verizon technology grant recognizes Virtual Jamestown's role in K-12 education.
---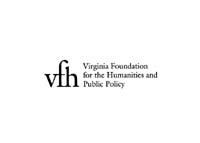 The Virginia Foundation for the Humanities and Public Policy supported this project with an initial planning grant in 1997. It also provided discretionary funds for compiling a working bibliography of primary sources.
---

The National Endowment for the Humanities has supported the project with major research and teaching awards.
---

Virginia Tech has supported the project in a variety of ways and especially through its Research and Graduate Studies Programs.
ASPIRES
A Support Program for Innovative Research Strategies
---
Fair Play Foundation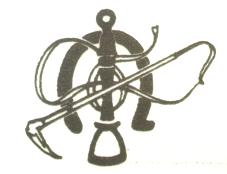 ---
Additional Awards and Accolades
Virtual Jamestown has been listed on Teaching History Online.

USA Today lists Virtual Jamestown as a Hot Site.
The History Channel.com lists Virtual Jamestown as one of its recommended sites.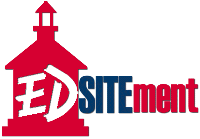 EDSITEment recognized Virtual Jamestown as a humanities website. Edsitement also built lesson plans around the project.
The "Jamestown Changes" lesson plan from Edsitement is referenced in "MarcoPolo: Internet Content for Your Classroom Elementary Guide; A Teacher's Guide to Finding and Using the Best of the Net" September 2000.

The Virginia Center for Digital History recognizes Virtual Jamestown as one of its new online digital history initiatives.